Our Story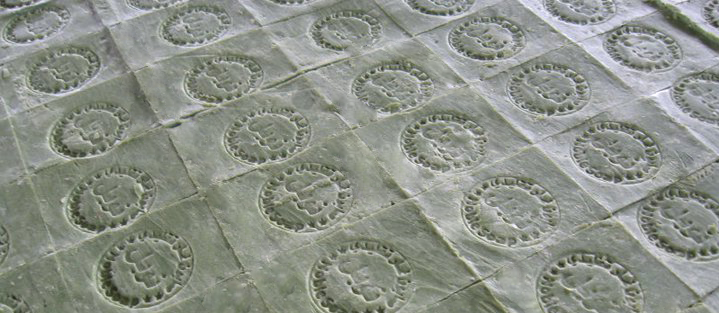 Natural Noble™ Soap is a leading traditional olive and laurel Aleppo soap brand and a signature market leader in the natural personal care sector, offering a wide range of the highest quality natural soaps & personal care products.
Our company was established in 1998 (Check below) as a family business and as a realisation of its founder Mr. Nabil Andoura's vision. Joined by his son, Mr. Ahmad Andoura, who is currently the executive director of the company, alongside a great team who are engaged with various elements of Noble's operations.
Noble Soap Co. began its production from a plant in Aleppo, Syria with warehouses along the coast where natural laurel forests grow and headquarters in Damascus, offering a wide range of the highest quality natural olive and laurel authentic Aleppo ghar soap and other personal care items. This location also allowed for export channels and branches in multiple destinations around the world along with remarkably well-established distribution channel covering the main premium retailers and outlets within Syria.
Today, the founders have re-launched their business headquarters in Vienna in collaboration with their former production team members in southern part of Turkey. As well, they operate two retail stores for Natural Noble™ products in Vienna and are working on establishing a new retail branches, lunching and developing new naturally innovative sustainable personal care and hygiene products.
1998
Establishment of Noble Soap Co.
1999
First Export Operation
2012
Closed operations in Syria
2017
Manufacturing Collaboration in Turkey
2018
London Branch Registration
2019
Vienna Commercial Headquarter Re-establishment
Soap production methods:
Traditional Method
Cold Method