W's & Impact
What:
Noble Soap Co. is a leading traditional olive & laurel Aleppo soap producer and a signature market leader in its sector with a wide range of the highest quality natural soaps & personal care products
Where:
Noble Soap Co. began its production from a plant in Aleppo, Syria with warehouses along the coast where natural laurel forests grow and headquarters in Damascus. This strategic trifecta of locations offered a wide range of the highest quality natural olive and laurel authentic Aleppo ghar soap and other personal care items. This location also allowed for export channels and branches in multiple destinations around the globe along with remarkably well-connected distribution channels covering the main premium retailers and outlets within Syria.
Today, the founders have re-launched their business headquarters in Vienna in collaboration with their former production team members in southern Turkey. As well, they operate two retail stores for Natural Noble™ products in Vienna and working on expanding in Europe and abroad.
When:
The company was established as a family business in 1998, and got significant success in a short time, closed its operations in syria in 2012, and currently reestablished and successfully running in Vienna and going on to become a significant market leader in the natural personal care sector
Who:
The company was established as a family business as a realization of its founder Mr. Nabil Andoura's vision, accompanied by his son Mr. Ahmad Andoura, who is currently the CEO of the company, alongside a great team of colleagues and family members who are engaged with various elements of Noble's operations.
Why:

Sustainable Products
Our products of natural handmade soap and other natural personal care items are sustainably designed and produced. Our Products are social oriented, too.

No Animal Testing
We stand against animal testing by anyhow or mean, we stand with our planet by offering environmental friendly soap and personal care products. And as an Austrian Corporate we are committed to the Testing bans and other EU standards and regulations in that area and we support all the efforts to spread the No Animal Testing bans internationally.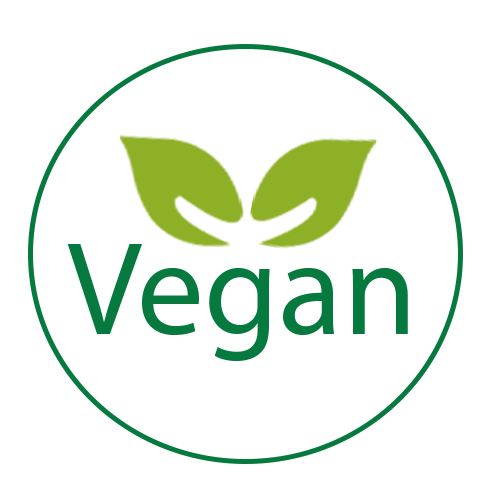 Vegan
Our Soap Products are Vegan Certified and has no animal fat, chemical ingredients, colorants or genetically modified materials.

Hearts and Crafts
Our Products are handcrafted, following an old production rituals in a modern environmental and social business model.

Circular Products
In Aleppo Soap line we use the second press of olive oil which is produced from the residues of the first press olive oil, and that what makes our Aleppo Noble products a circular environmental products.We carefully design our production processes and products to be environmental friendly, leaving the less waste and carbon Emission possible.

No Palm Oil
All of our products are Palm Free, Palm Oil and its Production process are often described and criticised for health and ecological Negative Impact.