W's & Impact
What:
Noble Soap Co. is a leading traditional olive & laurel Aleppo soap producer and a signature market leader in its sector with a wide range of the highest quality natural soaps & personal care products
Where:
Noble Soap Co. began its production from a plant in Aleppo, Syria with warehouses along the coast where natural laurel forests grow and headquarters in Damascus. This strategic trifecta of locations offered a wide range of the highest quality natural olive and laurel authentic Aleppo ghar soap and other personal care items. This location also allowed for export channels and branches in multiple destinations around the globe along with remarkably well-connected distribution channels covering the main premium retailers and outlets within Syria.
Today, the founders have re-launched their business headquarters in Vienna in collaboration with their former production team members in southern Turkey. As well, they operate two retail stores for Natural Noble products in Vienna and are working on establishing a new commercial and retain branch in London.
When:
The company was established as a family business in 1998, and it experienced a large amount of success in a very short time, going on to become a significant market leader in the natural personal care world .
Who:
The company was established as a family business as a realization of its founder Mr. Nabil Andoura's vision. His footsteps were followed closely by his son, Mr. Ahmad Andoura, who is currently head of management and commercial activities, alongside a great team of colleagues and family members who are engaged with various elements of Noble's affairs and operations.
Why:

Nachhaltige Produkte
Unsere Produkte aus natürlicher handgemachter Seife und anderen natürlichen Körperpflegemitteln werden nachhaltig entwickelt und hergestellt. Unsere Produkte sind sozial orientiert.

Keine Tierversuche
Wir sind gegen Tierversuche und bieten umweltfreundliche Seifen und Körperpflegeprodukte an. Als österreichisches Unternehmen bekennen wir uns zu den Testverboten und anderen EU-Standards und -Vorschriften in diesem Bereich und unterstützen alle Bemühungen, die Verbote für Tierversuche international auszuweiten.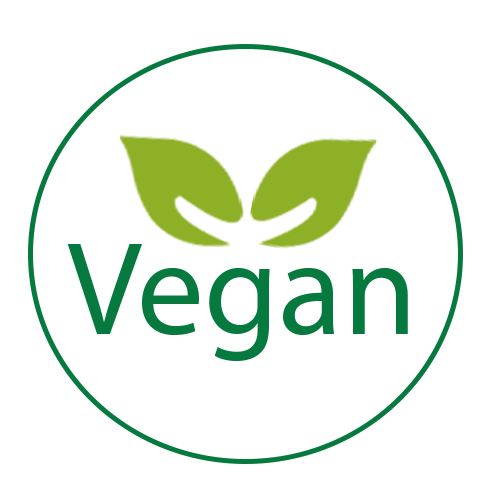 Vegan
Unsere Seifenprodukte sind vegan zertifiziert und enthalten keine tierischen Fette, chemischen Inhaltsstoffe, Farbstoffe oder gentechnisch veränderten Materialien.

Handgemacht
Unsere Produkte werden nach alten Produktionsritualen in einem modernen ökologischen und sozialen Geschäftsmodell handgefertigt.

Recycelbare Produkte
In der Aleppo Soap-Linie verwenden wir die zweite Olivenölpresse, die aus den Rückständen des ersten Pressolivenöls hergestellt wird, und das macht unsere Aleppo Noble-Produkte zu kreisförmigen Umweltprodukten. Wir gestalten unsere Produktionsprozesse und Produkte sorgfältig, um umweltfreundlich zu sein. So bleibt weniger Abfall und Kohlenstoffemission möglich.

Kein Palmöl
Alle unsere Produkte sind palmenfrei. Palmöl und sein Herstellungsprozess werden oft beschrieben und wegen seiner gesundheitlichen und ökologischen negativen Auswirkungen kritisiert.