Sustainable Products
Our products of natural handmade soap and other natural personal care items are sustainably designed and produced. Our Products are social oriented, too.

No Animal Testing
We stand against animal testing by anyhow or mean, we stand with our planet by offering environmental friendly soap and personal care products. And as an Austrian Corporate we are committed to the Testing bans and other EU standards and regulations in that area and we support all the efforts to spread the No Animal Testing bans internationally.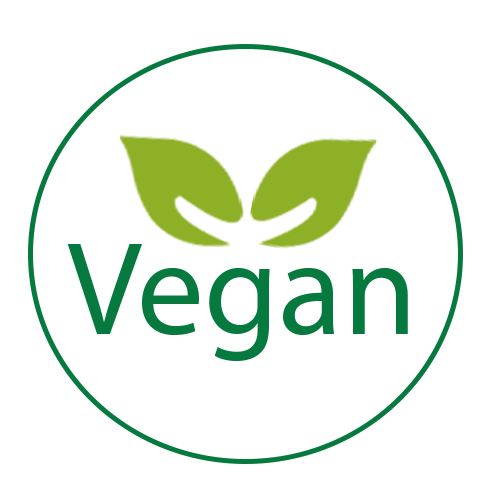 Vegan
Our Soap Products are Vegan Certified and has no animal fat, chemical ingredients, colorants or genetically modified materials.

Hearts and Crafts
Our Products are handcrafted, following an old production rituals in a modern environmental and social business model.

Circular Products
In Aleppo Soap line we use the second press of olive oil which is produced from the residues of the first press olive oil, and that what makes our Aleppo Noble products a circular environmental products.We carefully design our production processes and products to be environmental friendly, leaving the less waste and carbon Emission possible.

No Palm Oil
All of our products are Palm Free, Palm Oil and its Production process are often described and criticised for health and ecological Negative Impact.

The soap smells incredibly good and is very pleasant to hold! You quickly realize that you are not dealing with a "conventional" soap, but with a very high quality product.
Alina Tuider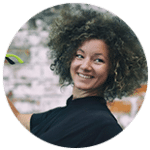 Noble Soap is my Ultimate choice and recomendation for body care & sustinablity choice.
Martha Bissman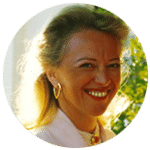 Noble olive soap refreshs my skin in the beginning and at the end of the day for many years. It is the best for my skin.
Christina Rhomberg
I am love with Noble Soap products! My skin smells and feels great, as well as my conscience as I know I am buying natural, handmade and environmental friendly product with recyclable packaging. No more plastics for me!
Walid Azak